Interim space: Come enjoy our high ceilings at Soccer Zone
9501 Manchaca Rd (Right behind O'Reilly's)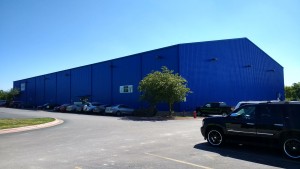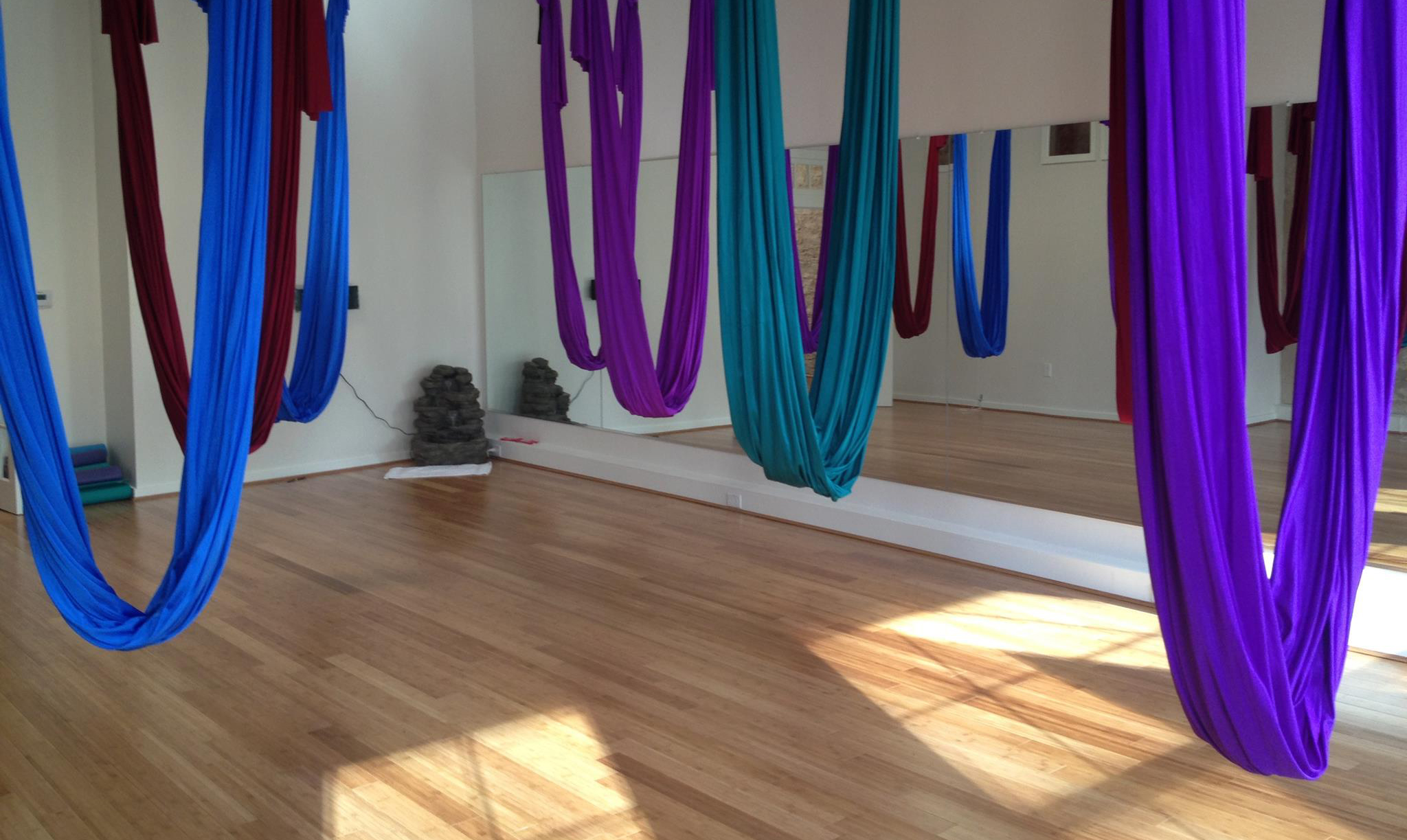 Former Downtown Studio
Our downtown studio is on the second floor of a historic Austin building and our front door can be found between La Traviata Italian Bistro and Manuel's. We welcome you to experience our tranquil studio with 12 foot ceilings, exposed stonework walls, hardwood floors, and beautiful natural light streaming through the windows where you can peek out and watch the activity of Congress Ave.
The downtown studio is in a highly walkable area to find healthy food options, casual shopping, as well as diverse nightlife options.
We have two rooms in our downtown studio. The front room is where groundwork and aerial classes happen. We have steel beam rigging points designed and certified by a structural engineer where we hang silks, hammocks, lyras, ropes, trapeze, and a multitude of other aerial apparatuses for class.
In the back room we have 5 pole mounts that hold 45mm and 40mm chrome XPoles that can be set on static or spinning. We also have the ability to set up poles to have competition standard floor space between spinning and static poles for competition level pole dancers to practice.
Address
314 Congress Ave, Suite 200
Austin, TX 78701
Getting Here
Parking in Downtown Austin can be tricky so we generally advising using public transportation or bicycling. However, meter parking is available on the street and in lots around the studio.
A creative recommendation by our regular students, if you are attending classes on the weekdays and before 5pm on weekends downtown, you may park in the City Hall Garage and if you visit any of the neighboring 2nd Street District Shops after class for a treat you can get up to 2 hours of parking validated!