Four Elements is an aerial and creative movement entity founded in 2011 by Lydia. Originally dedicated to aerial yoga, Four Elements has focused upwards to all different forms of aerial performance as well as expanding its ground movement class offerings.
Four Elements is an inclusive space where all people can try new fitness practices and test their physical and emotional boundaries.
Our Team
We are a group of committed and passionate artistic athletes here to
help you achieve your physical and creative goals.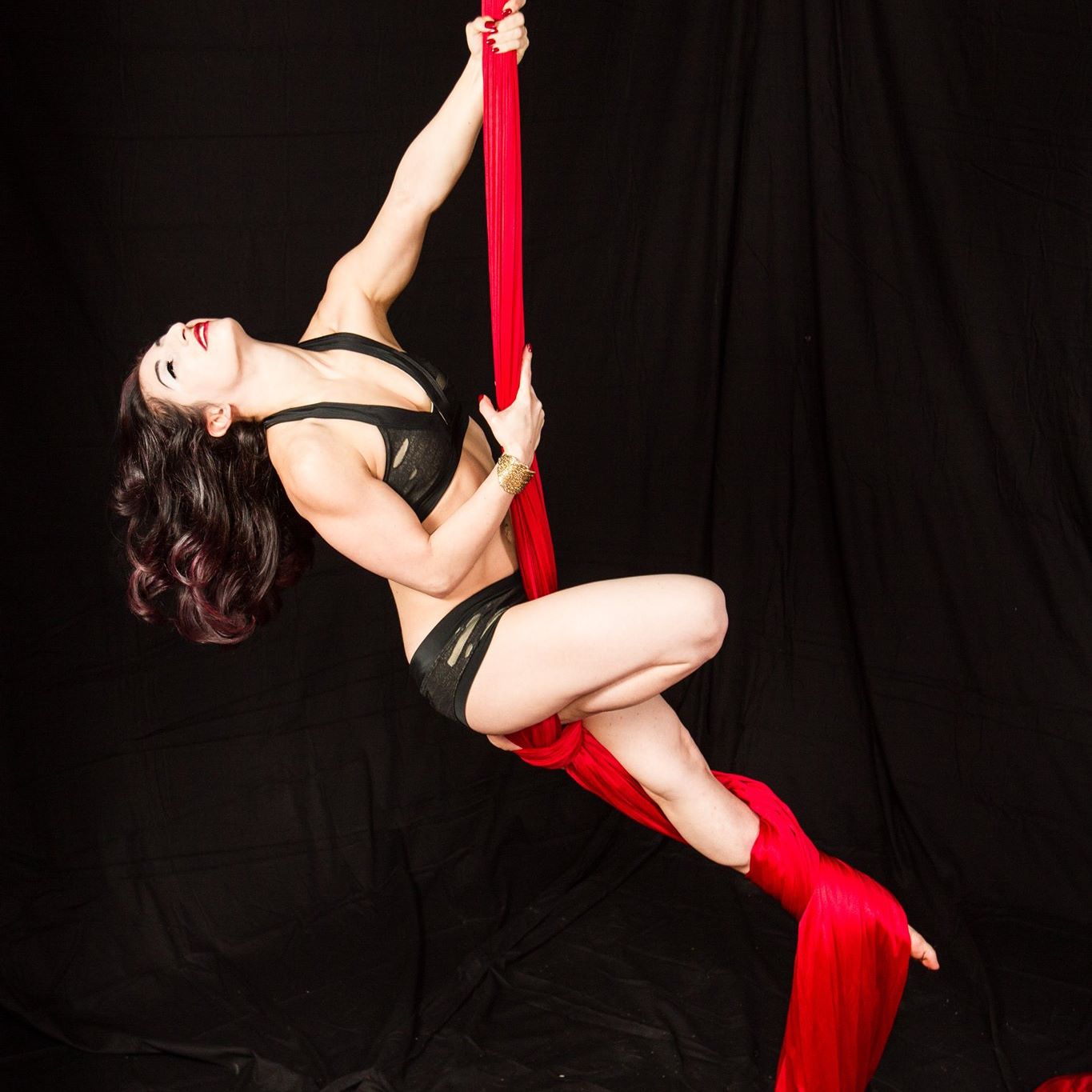 Lydia Michelson-Maverick
Studio Owner | Aerial Instructor
Opening Four Elements blended Lydia's life-long love of dance and her understanding of healing through movement.
With an academic background in psychology she believes movement, dance, yoga, and aerial arts can offer deep change and personal transformation.
She strives to make aerial movement accessable to everyone while encouraging her students to break through their barriers to find strength and beauty inside and out!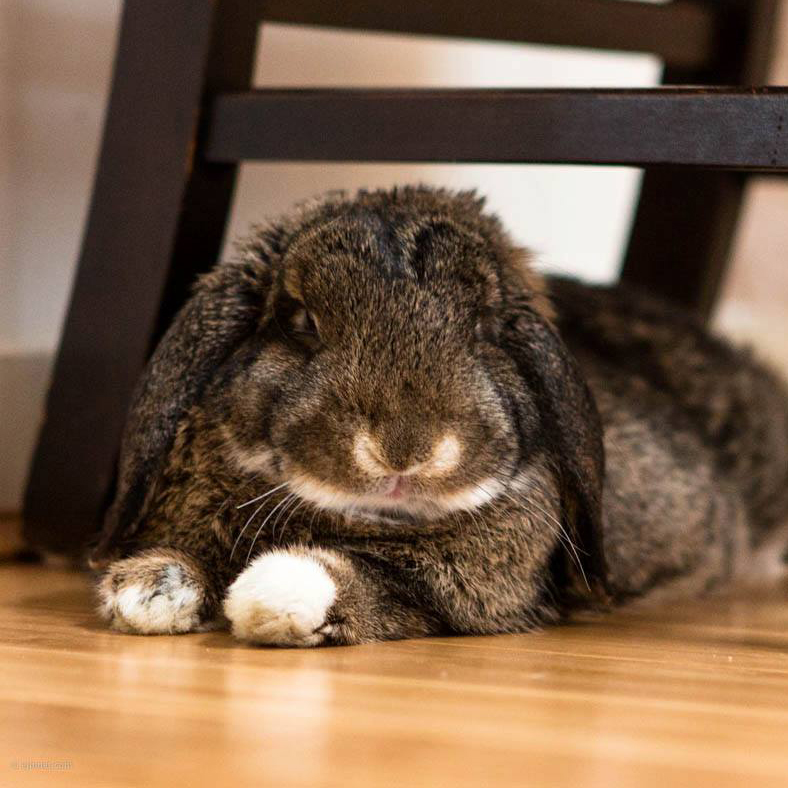 Mr. Lily
Studio Mascot
Two years ago, following a midnight liaison with a wild cottontail, a holland lop bunny gave birth to the sassiest bunny whom we call our studio mascot. Lydia & Mav thought he was originally a girl bunny (hence the name) but surprise surprise!
You can find Mr. Lily hopping around the studio, max relaxing next to people on yoga mats, and convincing strangers to feed him cherries and other snacks.